Elevating Hygiene Solutions Worldwide - iD, Powered by Ontex since 1979
From its inception in 1979, the Ontex group set forth on a mission to revolutionize hygiene solutions, catering to individuals of all ages and genders. Today, spanning across 110 countries, our diverse portfolio of brands touches millions of lives. Among these, iD stands tall as a beacon of international excellence.
Our Core Belief: Embracing Aging with Dignity
In a world that thrives on change, our core values remain unwavering. At iD, we ardently believe that every individual deserves to age gracefully, surrounded by dignity, privacy, and an unwavering sense of belonging. We vehemently oppose the notion of anyone being reduced to their condition. This steadfast conviction fuels our relentless efforts to craft solutions that render incontinence inconspicuous, both to the world and oneself.
Our Unwavering Mission: Reclaiming Dignity, One Solution at a Time
Our ultimate pursuit revolves around offering holistic solutions that empower individuals to regain their dignity and self-assuredness. iD commits itself to creating solutions that fade into the background, allowing our consumers to embrace life unreservedly.
The iD Approach: Where Expertise Meets Innovation
Crafting solutions that resonate with our consumers' needs is at the heart of our brand. iD focuses intently on understanding the intricacies of continence management and aligning them with evolving market trends. We extend a helping hand to navigate this journey with three key advantages: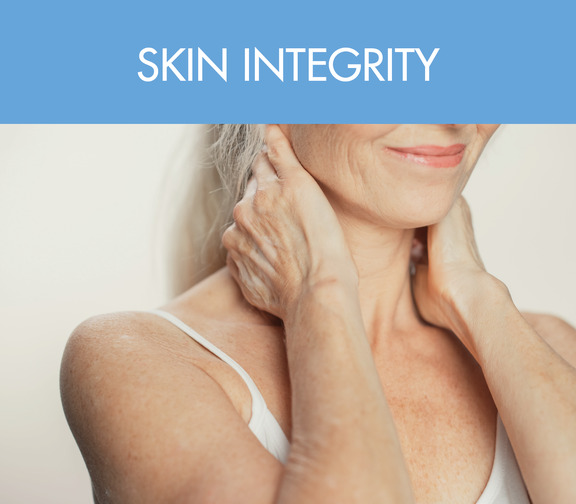 Each product within our range is not only approved by dermatologists but is also designed to breathe with your skin, made entirely from natural fibers.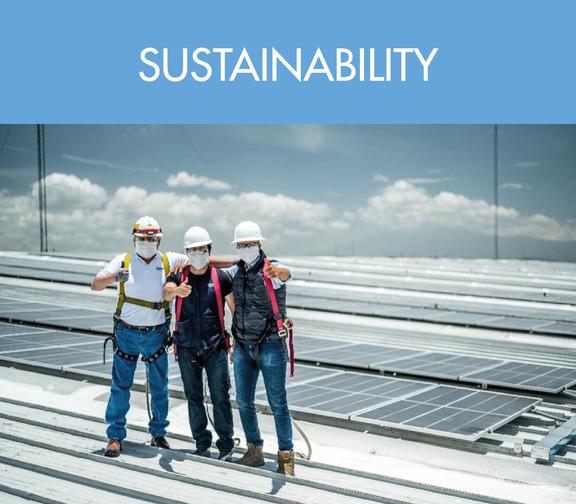 Committed to a greener world, we are steadfastly working towards climate-neutral operations by 2030. Our production facilities are powered by renewable energy, while recycled materials grace our packaging, significantly reducing our ecological footprint.
Join Us in Embracing Life, Unrestricted
As you embark on this journey with iD, you're not just choosing a product – you're embracing a lifestyle where incontinence takes a back seat, and your vibrant self takes center stage. Step into a world of confidence, where life is meant to be lived unabashedly.
Discover Our Range of Invisible Solutions
Are you ready to explore a life without limitations? Dive into our range of discreet, empowering solutions and embrace a life in full view.