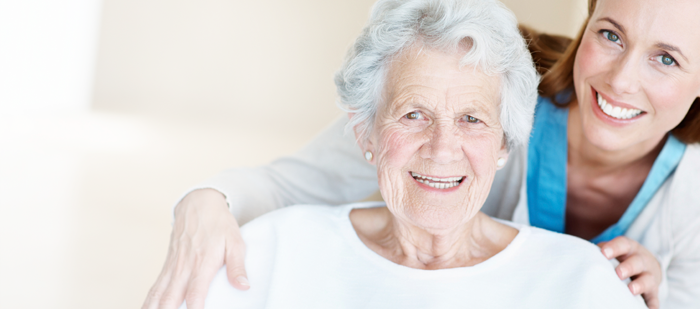 Welcome
This section of the website aims to provide help to the friends, relatives or carers of people suffering from the symptoms of incontinence.

Bladder and bowel problems affect millions of people; men and women, young and old alike. Yet, despite being so common, many people continue to needlessly suffer in silence, failing to get the help they need.

The choice and availability of treatments, products and medicines for the management of incontinence has never been greater and there is plenty of good advice and support available as well. Indeed, in some cases bladder and bowel problems can be completely cured and in others they can be effectively managed with the right products or treatments to improve or maintain quality of life.

Incontinence can be a very upsetting condition both for those suffering with it and the people around them. However, the first and most important point to remember is that everyone with incontinence can be helped, and many can be completely cured.



> Back
Product Finder
I am a Carer.
Testimonials
Elisabeth, 48

Hello, I am Elisabeth, I am living in with my 72 year old mother in a two bedroom terraced house ...

> Read more

Mary, 41

I am Mary, my fifteen year old daughter was involved in an accident when she was five...

> Read more

Anne and Albert, 50

Hi, I am Anne, a 50 year old housewife. For a few years, my widowed father, has been living with me and my husband...

> Read more
You might be interested in: