Freelife Nappies Mini
Freelife nappies keep your newborn dry and their more sensitive skin protected. The "New Baby" Nappies have elastified zones and an anatomical shape for maximum comfort. The nappies are soft and breathable. The velcro fastening system allows you to check whether the nappy needs changing, or simply adjust if needed. Available in sizes 1 and 2.
1 bag (56 pieces):
£ 7.50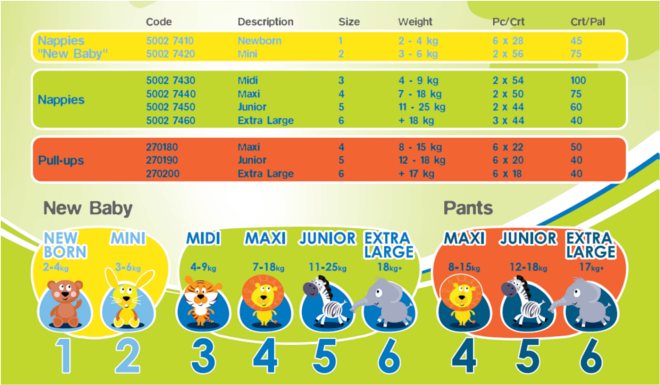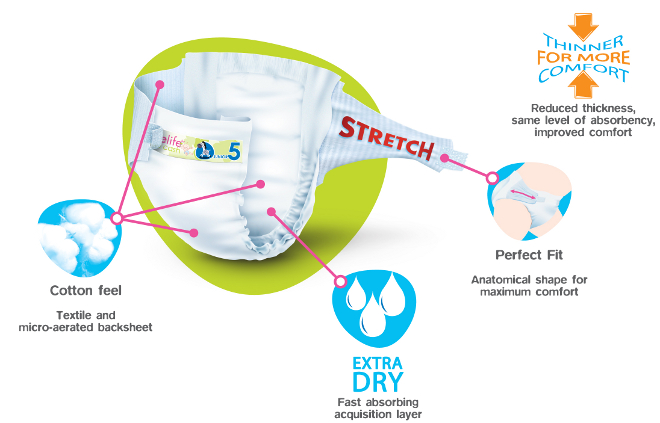 No information available.
Product Finder
You may choose your products by answering a few questions.
Promotion !
Free standard delivery on all orders over £45!

Pregnant or just given birth?
Click here for your baby diapers Freelife
Get your free continence care product sample
To request a free sample select your product via the product finder or visual search below and fill out the online form. One sample is permitted per household.
Order a sample via the product finder
Order a sample via the visual search