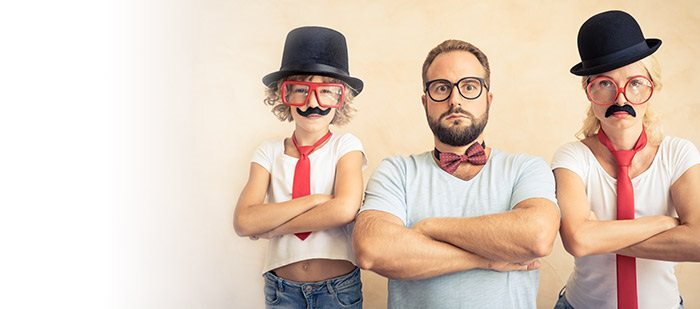 Movember: leave your moustache in November for the cause
Probably you have wondered in some occasion why some people, friend or relative of yours has decided suddenly to leave a moustache, precisely in November. More and more men decide to join this movement every year, but have you ever wondered why they do it?




The objective of this initiative is to visualize the importance of taking care of oneself and making periodic reviews to prevent and fight against prostate cancer and testicles and promote mental health and physical inactivity.

To this end, the Movember Foundation, together with millions of people who have joined the cause for male health in 2003, has managed to raise 654 million euros and has financed more than 1,000 research programs.




They do it through several initiatives: you can leave a moustache as a way to visualize the campaign they do, or do a Move, that is, walk or run 60 km throughout the month. Both options can be made in communities, work centers, groups of friends and studies..., and promote solidarity donations for the many projects in which they participate.

Not only can men participate: the active collaboration of women is also sought, or Mo Sistas, who can also join or create teams, make donations, and why not, wear a fake moustache and visualize the cause! You can check all the frequently QA on their website and learn more about the Foundation. We also join the cause!

> Back
Product Finder
I am a Man.
Testimonials
Peter, 61

I'm a very active person. I like going out with friends, going on holiday and taking care of my grandchildren...

> Read more

Michel, 68

Two years ago I had prostate cancer. It's tough for anyone to try and deal with but the worst thing for me was the lack of control...

> Read more

Tom, 52

I'm a sales rep which means that I'm on the road most of the day, and there are not always toilets available when I need them...

> Read more
You might be interested in:
iD For Men

Pads for light bladder weakness, specifically designed for men > Read more

iD Pants

Disposable pants for moderate to heavy urinary incontinence. > Read more