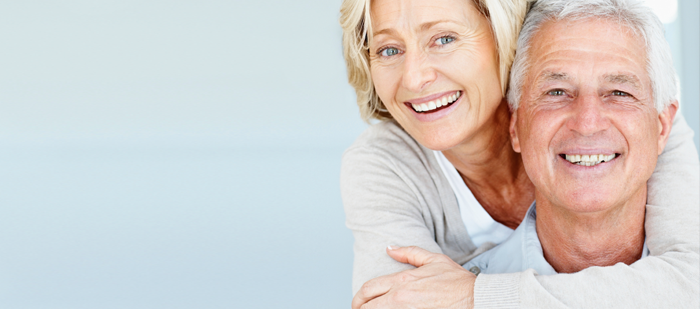 Incontinence and partnership
Incontinence can impact your social life, but it can also impact your sexual activities. Men often wonder if their virility is affected. It is hard to hide bladder leakage from your wife or partner.

However, incontinence has no impact whatsoever on sexual performance. Erection problems are often triggered by a lack of confidence or anxiety.
> Back
Product Finder
I am a Man.
Testimonials
Peter, 61

I'm a very active person. I like going out with friends, going on holiday and taking care of my grandchildren...

> Read more

Michel, 68

Two years ago I had prostate cancer. It's tough for anyone to try and deal with but the worst thing for me was the lack of control...

> Read more

Tom, 52

I'm a sales rep which means that I'm on the road most of the day, and there are not always toilets available when I need them...

> Read more
You might be interested in:
iD For Men

Pads for light bladder weakness, specifically designed for men > Read more

iD Pants

Disposable pants for moderate to heavy urinary incontinence. > Read more