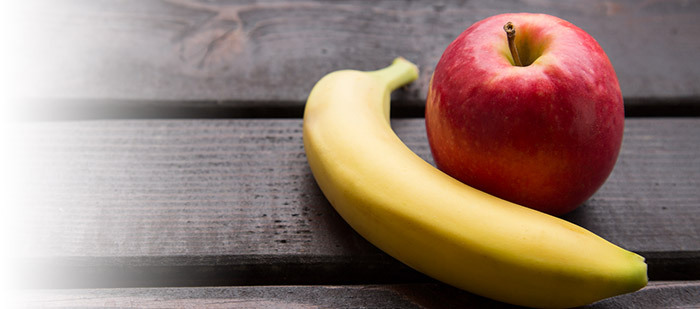 Food for a healthy bladder | Support your bladder function
Food has an influence on your bladder system

Updated 16/05/2019

Bladder control related issues can be influenced by multiple factors and one of such factors is food. There are certain foods that are good to maintain a healthy bladder system, so it is sometimes advisable to keep them as a part of your regular diet.

One of the most important things you can do is avoid constipation. Constipation increases chances of having overreactive bladder and bladder leaks.

These are some foods that you may include in your diet if you want to have a healthy bladder:


- Bananas

- Grapes

- Coconut

- Apples

- Asparagus

- Yogurt

- Carrots

- Kale

- Broccoli

- Cucumbers

- Beans

- Artichoke

- Oats

- Lentils


Each body is different and one may require intake of certain food for other medical reasons. Being aware of your diet is crucial so we highly recommend you to discuss your diet plan with your healthcare advisor.
> Back
Product Finder
I am a Carer.
Testimonials
Elisabeth, 48

Hello, I am Elisabeth, I am living in with my 72 year old mother in a two bedroom terraced house ...

> Read more

Mary, 41

I am Mary, my fifteen year old daughter was involved in an accident when she was five...

> Read more

Anne and Albert, 50

Hi, I am Anne, a 50 year old housewife. For a few years, my widowed father, has been living with me and my husband...

> Read more
You might be interested in:
iD Pants

Disposable pants for moderate to heavy urinary incontinence. > Read more

iD Slip

Ultra absorbent disposable all-in-one briefs for moderate to heavy urinary incontinence > Read more