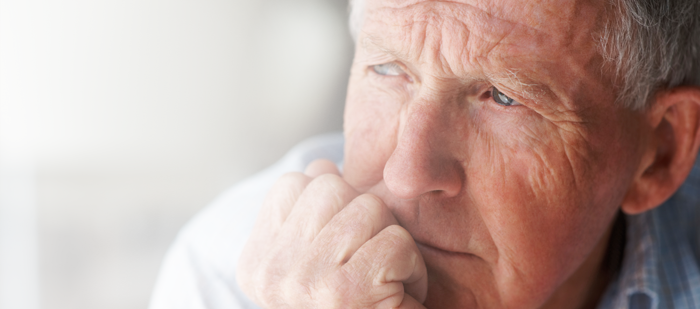 Prostate and urinary incontinence
Why both is linked

Updated on 15/05/2019

The prostate is a reproductive gland located below the bladder and in front of the rectum.

It surrounds the urethra, the tube through which urine flows.

After the age of about 40, the prostate tends to get bigger. In some cases it gets too big: you may hear this described as hypertrophy, adenoma or hyperplasia of the prostate.

It will then compress the urethra or put pressure on the bladder and affect the process of urination. Surgery is then required to restore the urinary system's proper function.

symptoms you should ask your doctor about

increasingly frequent and urgent need to urinate


difficult or painful urination


weak or interrupted urine flow


"after-dribble"


feeling that you can't empty your bladder completely


loss of sex drive



Solutions for urinary incontinence after prostate surgery


You are looking for products to support you and guide you through UI? Discover our iD for men range here.
> Back
Product Finder
I am a Man.
Testimonials
Peter, 61

I'm a very active person. I like going out with friends, going on holiday and taking care of my grandchildren...

> Read more

Michel, 68

Two years ago I had prostate cancer. It's tough for anyone to try and deal with but the worst thing for me was the lack of control...

> Read more

Tom, 52

I'm a sales rep which means that I'm on the road most of the day, and there are not always toilets available when I need them...

> Read more
You might be interested in:
iD For Men

Pads for light bladder weakness, specifically designed for men > Read more

iD Pants

Disposable pants for moderate to heavy urinary incontinence. > Read more