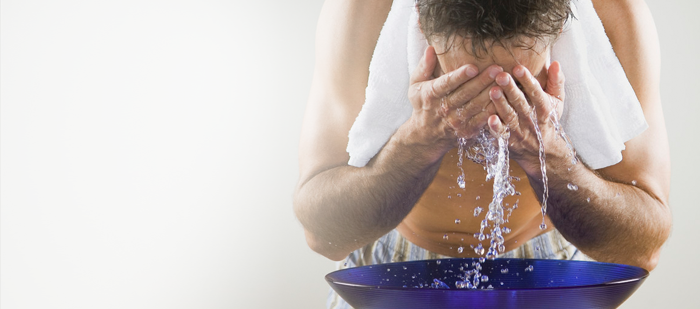 Skin care for urinary incontinence
Taking care of your skin

Updated on 13/06/2019

Especially in summer or for temperatures with more humidity it can happen that your incontinence pads cause discomfort or start itching. This is a normal circumstance due to the higher production of sweat in those areas. But no reason to panic: there are some possibilities on how to prevent itchy parts on your skin.

In case of incontinence, regular hygiene will allow you to avoid irritation and sensations of discomfort.

Clean your skin using moist towels for personal hygiene, or use a soap-free dermatologic product that you then rinse off with water. Carefully dry your skin with a clean towel, without rubbing.

Avoid using antiseptic cleaning products, as they will irritate your skin and mucous membranes.

You can also start wearing cotton underwear, since it allows your skin to breathe more than polyester fabrics.

Tips for proper skin care


1. Change your protection regularly, in order to limit the risk of infection.

2. Establish a cleaning routine. to nourish your skin.

3. Always clean thoroughly first in order to protect the skin barrier.

4. Moisturise your skin in order to keep it supple and strong.

5. Protect your skin with a good cream to ensure a durable effect.

You need information on products to support you with this routine?




> Back
Product Finder
I am a Man.
Testimonials
Peter, 61

I'm a very active person. I like going out with friends, going on holiday and taking care of my grandchildren...

> Read more

Michel, 68

Two years ago I had prostate cancer. It's tough for anyone to try and deal with but the worst thing for me was the lack of control...

> Read more

Tom, 52

I'm a sales rep which means that I'm on the road most of the day, and there are not always toilets available when I need them...

> Read more
You might be interested in:
iD For Men

Pads for light bladder weakness, specifically designed for men > Read more