Care Wet wipes
Cleansing wipes are indispensable for your hygiene. This soft moisturised cloth cleans and nourishes the sensitive skin. The wipes are moisturised with a lightly scented milky lotion which keeps the skin soft and refreshed. The cleansing wipes can be used several times a day on your body.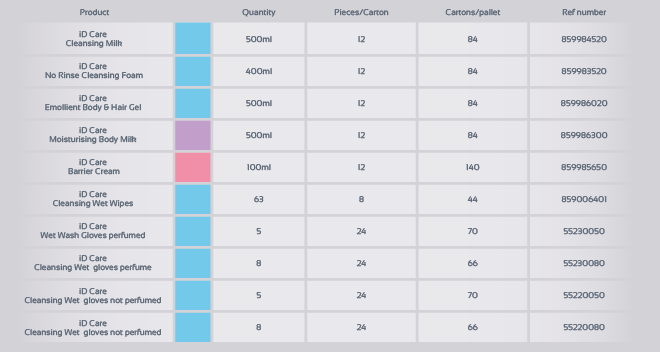 No information available.
No information available.
Product Finder
You may choose your products by answering a few questions.